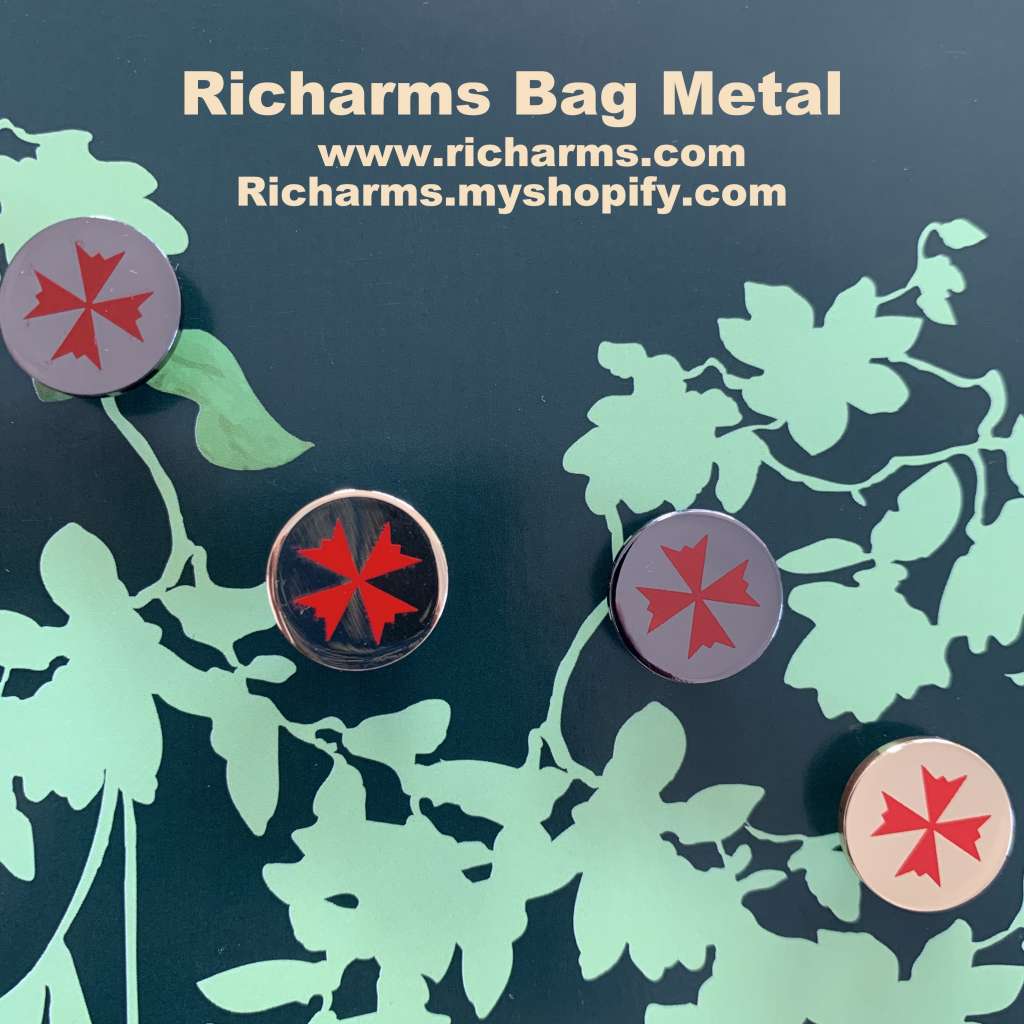 "A picture is worth a thousand words"
Due to the presence of high competition in business, many people ask themselves how to leave a deep Image for customers but the answer is very simple because there are many ways to do so, but today let us focus on this essential way to accomplish that, Your Logo on Your Product.
A logo can be defined as the symbol, graphic mark, or a word used as an identification of a particular company, institution, organization etcetera. The logo is quintessential to any company that aims at the attainment. In case your output is a bag, handbag, purse, or bra you may put your logo on the packaging as well as the output itself.
As the solution to logo needs, you can decide to do metal fitting with the logo. Richarms is a metal accessories expert from China. It plays a big role in global delivery service, they offer bulk magnetic snaps, and other metal fittings leather outputs, they supply metal fittings for leather outputs such as bags, purses, hijab pin, bracelets, name tag, money clips, and magnetic snaps cardholder totes, metal clasp for notebooks, leather journal hardware for packaging, wallet cardholder.
Richarms provides epoxy coated for severe environments such as water exposure not only but also custom manufacture solid neodymium magnet pieces in any shape, strength, or geometry. They enable the strongest on the market to their customers. The good thing is that the company is not focusing on a single style but they focus on customers' demands. Richarms is a professional factory with sufficient experience as they can enable success in one's business due to their unique and best products.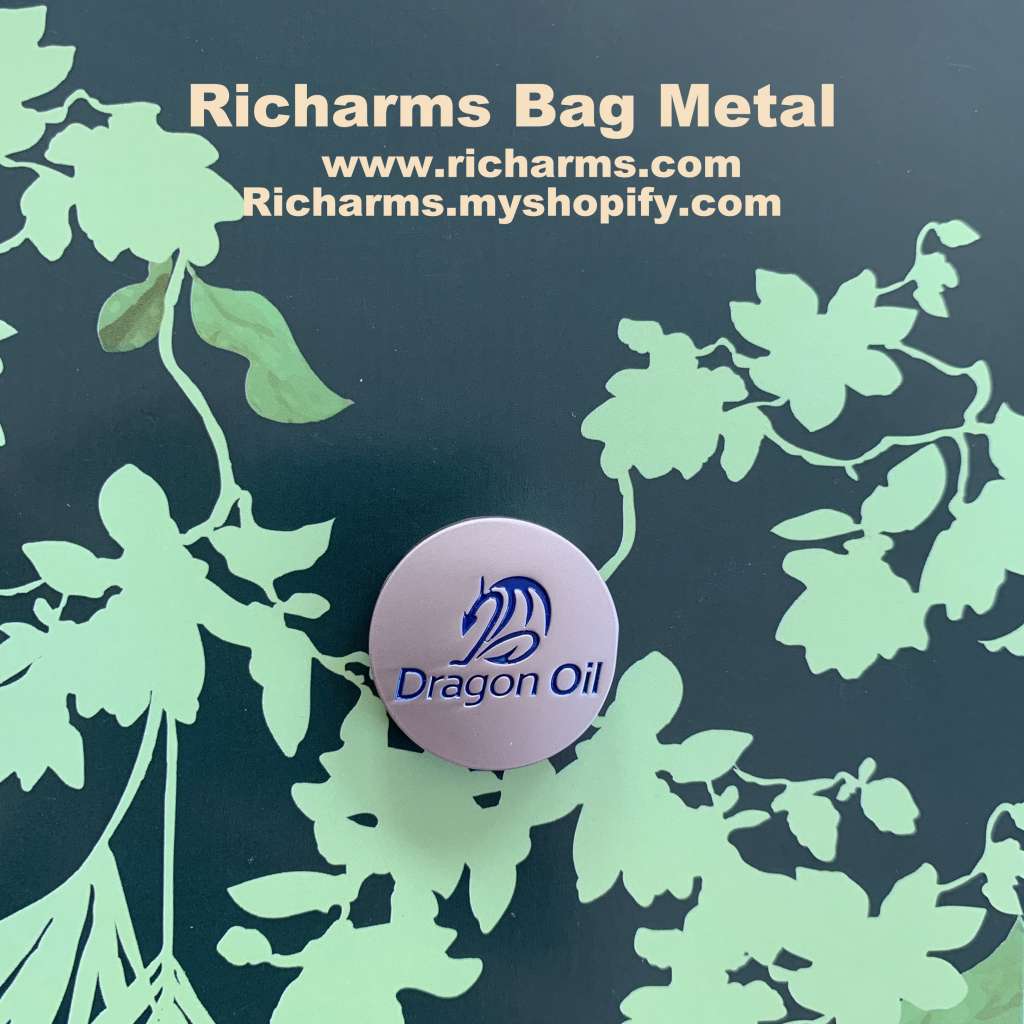 Epoxy Logo Zn Alloy Button for Journal Cover
A logo acts as a soul to a company, institution, or organization that aims higher.
That can be justified as follows:
Firstly logo acts as an identification mark. It gives important information concerning the company, distinguishing one company from another. The logo must be made impressive that will inspire customers to pay attention and make it memorable to consumers. For instance, a company may use particular color to show what they are doing and how they are committed to what they are doing.
Secondly, a logo can make a company stand out from the other competitors by making a unique logo that differentiates his or her brands from others.
Thirdly, logo builds brands recognition, this is how your customers quickly understand what your brand is that helps foster customers' loyalty logo must be understandable to enable business engagement. Does logo grab people's attention since spans are short nowadays good logo can make a brand last longer as it can quickly grab viewers' attention and communicate a company's core interesting manner? Does the logo answer the questions that why your business is unique? Are you committed? Why your business can be trusted? Logo normally represents some personality features and values of a certain corporation.
There are various styles of logo these are; monogram logo or letter marks this type use initial letters for brands identification intentions, this style is useful for the companies with long names as it makes simple. For example NASA (National Aeronautics and Space Administration).
Another one is Wordmarks this type of logo comprises names only, this is useful especially for a new business that is not familiar to customers. For example, the  Absa logo.
Again Symbols such as icons or graphics this style are more attractive and this is due to the reason that image is the best way of communicating the message, the selection of image must be considered to provide a deeper meaning.
Abstract logo marks it is an abstract geometric form. For instance Adidas logo.
Mascots involve illustrated characters especially colorful and periodically cartoonish to represent a business. It gives fuzzy feelings to the viewers that may enable memorization of a brand.
Emblems logos normally consists of a typeface that sits within a border, it can be a crest or a seal, many universities prefer this kind of logo, it reveals professionalism and traditionalism of a company here scalability must be considered.
Combination logos consist of more than one style it can be image and word, letter form, mascot, monogram, and abstract this style is used to trademark a logo and make it memorable.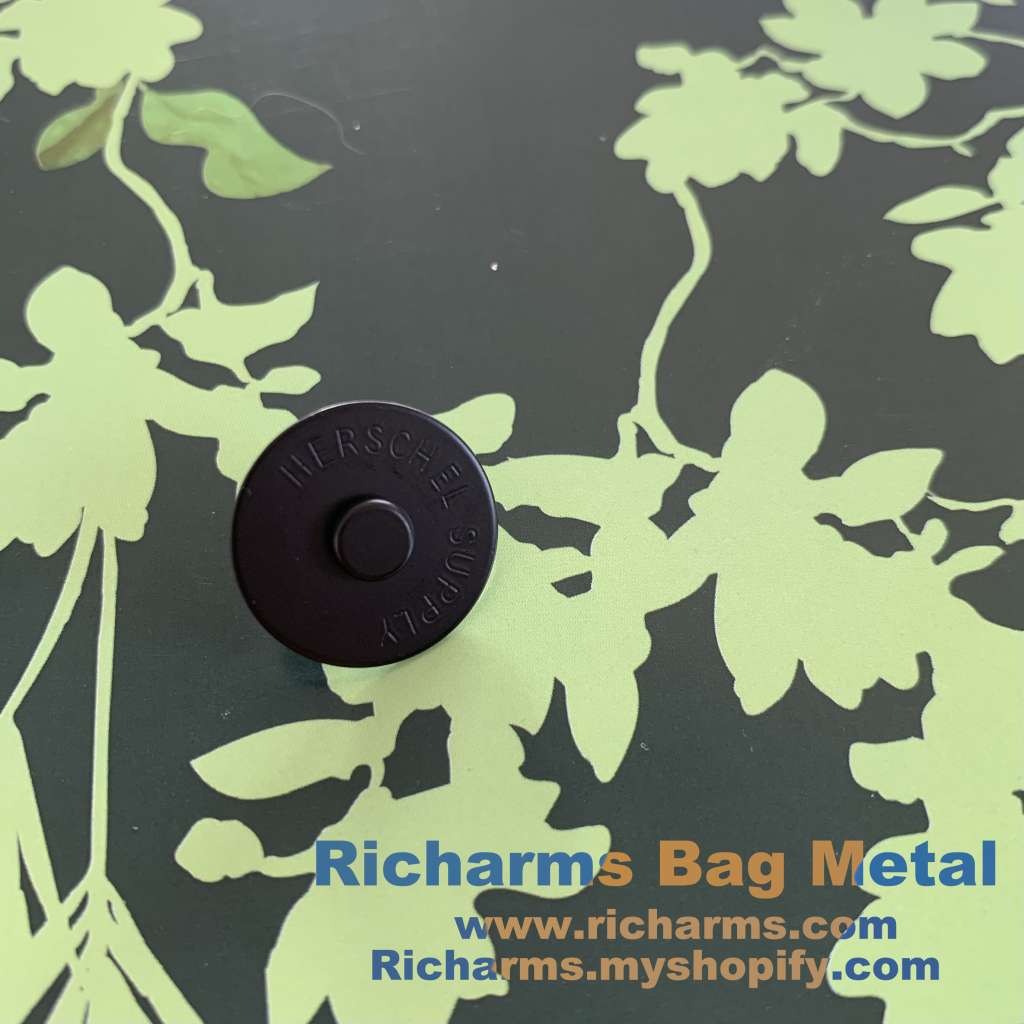 LOGO on magnetic snaps
A combination of Metal fitting and logo can help companies leave a deep image for customers. For instance, we can have a logo on a bracelet, leather bag, purse, handbag, or any other goods and add a metal part this can make the output more impressive that will inspire consumers to pay more attention to a good. By doing so it will enable easy identification of a particular, output it will enable easy recognition of the brand. It will also enable high production capacity and quality. It will foster brand loyalty for the customers due to easy identification. This way will enable investors to observe a return for their investment.
Product design tells a lot about the company. Good design will ensure good representation of the company and their goods, that is a reason why is so important to enlist the assistance of a professional to provide a key message of a business and turn them into a visual icon to enable the first impression to the customers. A great brand is designed by an experienced and professional designer. Richarms is a good choice with those qualities.
Different versions of output can promote a business, it can also market the brand not only to customers but also to the media which can play an important role in promoting a company. As a  brand grows customers will begin to trust your business and the goods that you provide to them.
Success begins with you, it depends on what and how you do things. Make the right choice for your product by considering Richarms, a metal fitting expert, and a good logo design.
Small order acceptable, pls shop our ready to ship boutique richarmshardware.com