Richarms was founded in 2003 as a magnetic snaps factory For more than 19 years, we have developed innovative ways on how to create premium-quality bag metal fitting, making as one of the most reliable leather hardware manufacturing experts in China. We offer small order global delivery service, pls move to richarmshardware onlin shop.
And we are summaries maintain method to protect the shiny hardware on you lovely bag.
1. Prevent bag metal fitting to be damaged.
External force will raise metal surface coating damage, the hardware without protective layer will easy to be oxidation. Iron will be rust, brass and zn alloy will be black.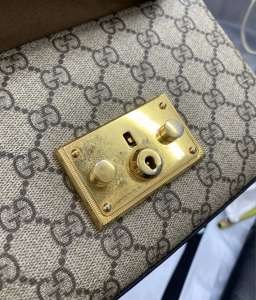 2. Do some Clean for the leather hardware.
When the hardware is dirty, it should be cleaned in time, or the dust will raise corrosion.
The cleaning method is: add an appropriate amount of neutral detergent to the clean water, wipe it carefully with a toothbrush or cloth dipped in the solution, and the cleaning time must be shortened as much as possible. After washing, put it in a cool and dry place to air dry.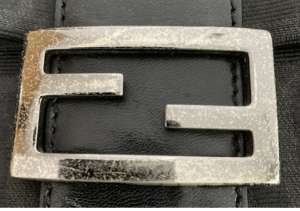 3. Wrap the hardware with paper if not use often.
When the bag is not used for a long time, you should do a comprehensive maintenance on the bag before storing. In order to avoid oxidation or rust of the hardware, wrap the bag hardware with paper, and then store it in a cool and dry place.