Handbags have become an important part of fashion accessory these year.
Here to show the most popular type of handbags in 2019
1 Briefcase
It's box shape case which is made of leather and bag closures (buckles, zippers, magnetic snap). Usually they are for carry files, laptop and etc. Popular color is brown and black. You can carry in the hand or cross the body.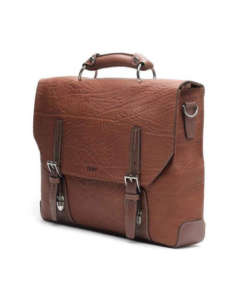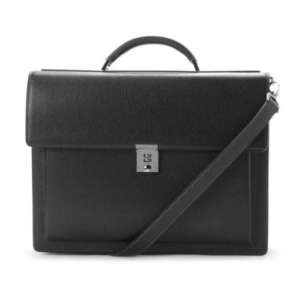 2 Tote bag
"Tote" means "carry". It's the most popular bags, large and easy to open and close, convenience for shopping. So, it's also called shopping bag. Most of tote bag will use magnetic snap as closures.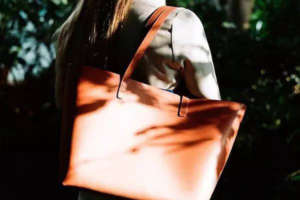 3 Bucket bag
As its name, it's bucket shape. Most of them are sealed by rope-drawing and hidden magnetic snap.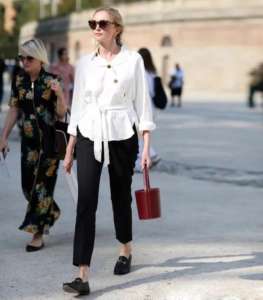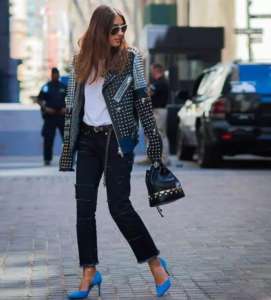 4 Satchel Bag
Satchel usually have a flat bottom and handle. Most of them are clamshell designs with metal accessories. Unlike briefcase, satchels are soft-sided.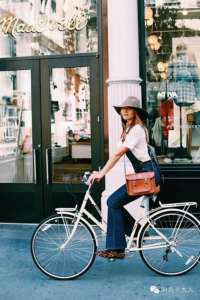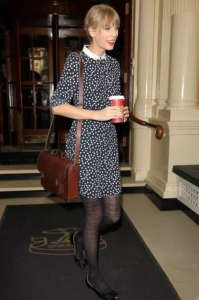 5 Duffle Bag
Circular shape is its outstanding features. It's flat on both sides, two handles on the top and zipper closures. They are simplicity and fashionable.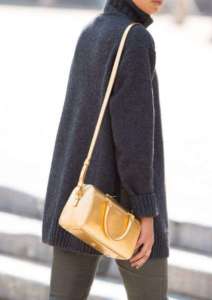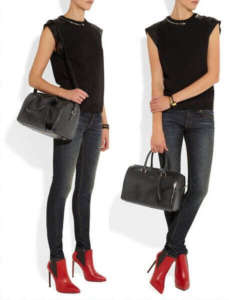 6 Saddle Bag
It has round bottom, front flip with shoulder straps, sometimes using with metal fittings.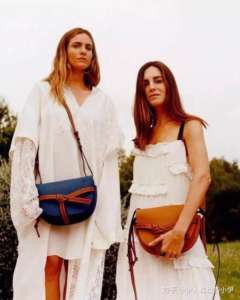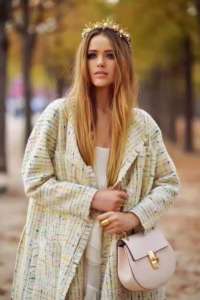 7 Backpack
Backpack is known to be with two shoulder straps which is made of leather, canvas, nylon, cotton and other texture. It's favorable for hikers and students.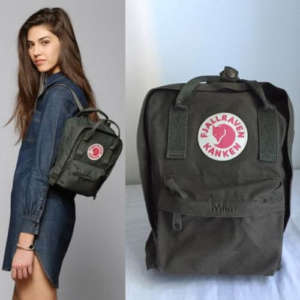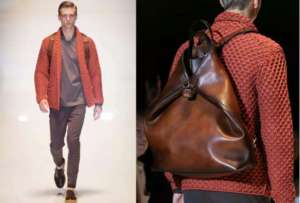 8 Clutch bag
The design is very simple with zipper. You can carry in the hand or under the arm. It is loved by fashion icon this year.