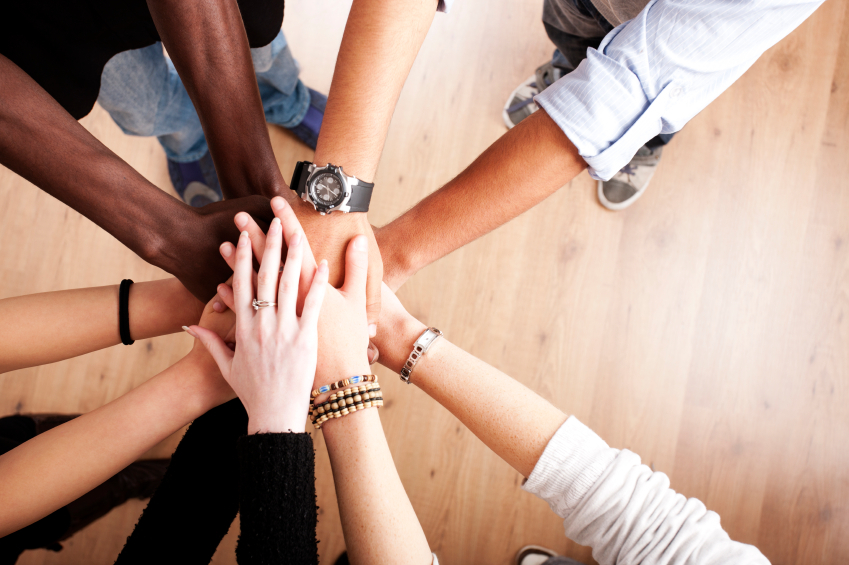 About Richarms
Richarms is a down-to-earth bag hardware factory, devoting itself to manufacturing quality metal hardware for fashion. We offer supply magnetic snaps, magnets, zink alloy accessories, brass buckle, jeans button for purses, bags, notebook cover, stationery, garment, backpack, packaging, promotion items, instrument and etc. They come in many color: gun metal, antique brass, gold, nickel, rainbow, black and all coating with vacuum plating, water plating, epoxy and paint. Full size range cover make your concept to reality: 8mm, 10mm, 12mm, 14mm, 16mm, 18mm, 20mm, 25mm, and larger.  Our customization service not limit by material, color, size and shape, anything is possible here. Consulting our solution, contact us today!
2003, founded by mother Yang, sales range covered domestic wholesalers and trading companies.

2011, handovered to Yang's son, Li's brother started offering OEM service to famous global brand.
No one-stop sourcing, no high pay marketing, the only thing we invested on and focus on is promoting bag hardware production and customer service from saying Hi. We walk step by step to build Richarms magnetic snaps as a household name as YKK zipper.
Our History
2022-02-25

Midea Vendor

We are proud to offer 10mm stem magnetic closure for Midea Mini Massage as electrical connection

2020-05-14

Starbuck Vendor

our magnetic snaps make Starbuck gift pack woven bag closure and open easier

2016-05-13

Warlmart Vendor

Retail distribution make us to upgrade our quality control system

2014-04-17

New Plant

8000 Square meters of private streamlined plant area

2011-11-10

2nd Generation Operation

Bob and Allen made a good success in sale growth with our high-quality products as well as custom services.

2008-11-18

Automatic Production

Automatic machine replace lots of handmade work in this year to assure capacity and quality

2003-11-19

Founded

Working with superior materials and strict quality control are important to our sustainable development
Certifications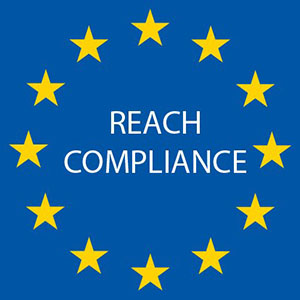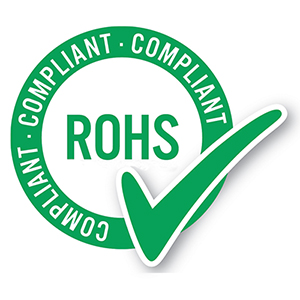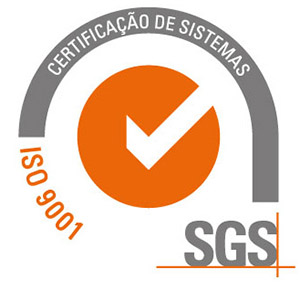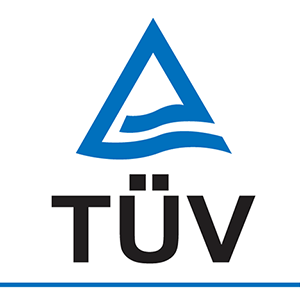 Welcome To Richarms Bag Hardware Factory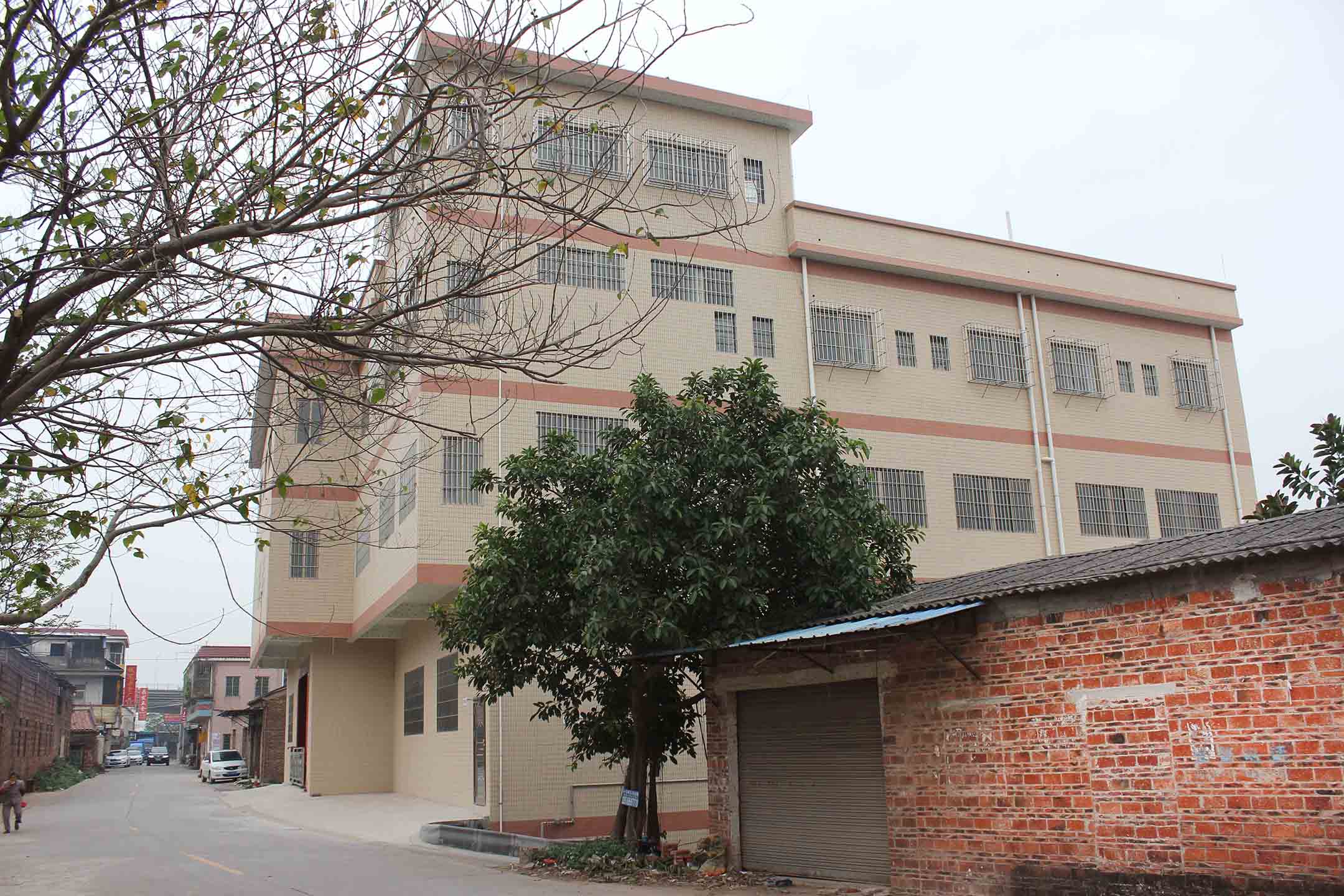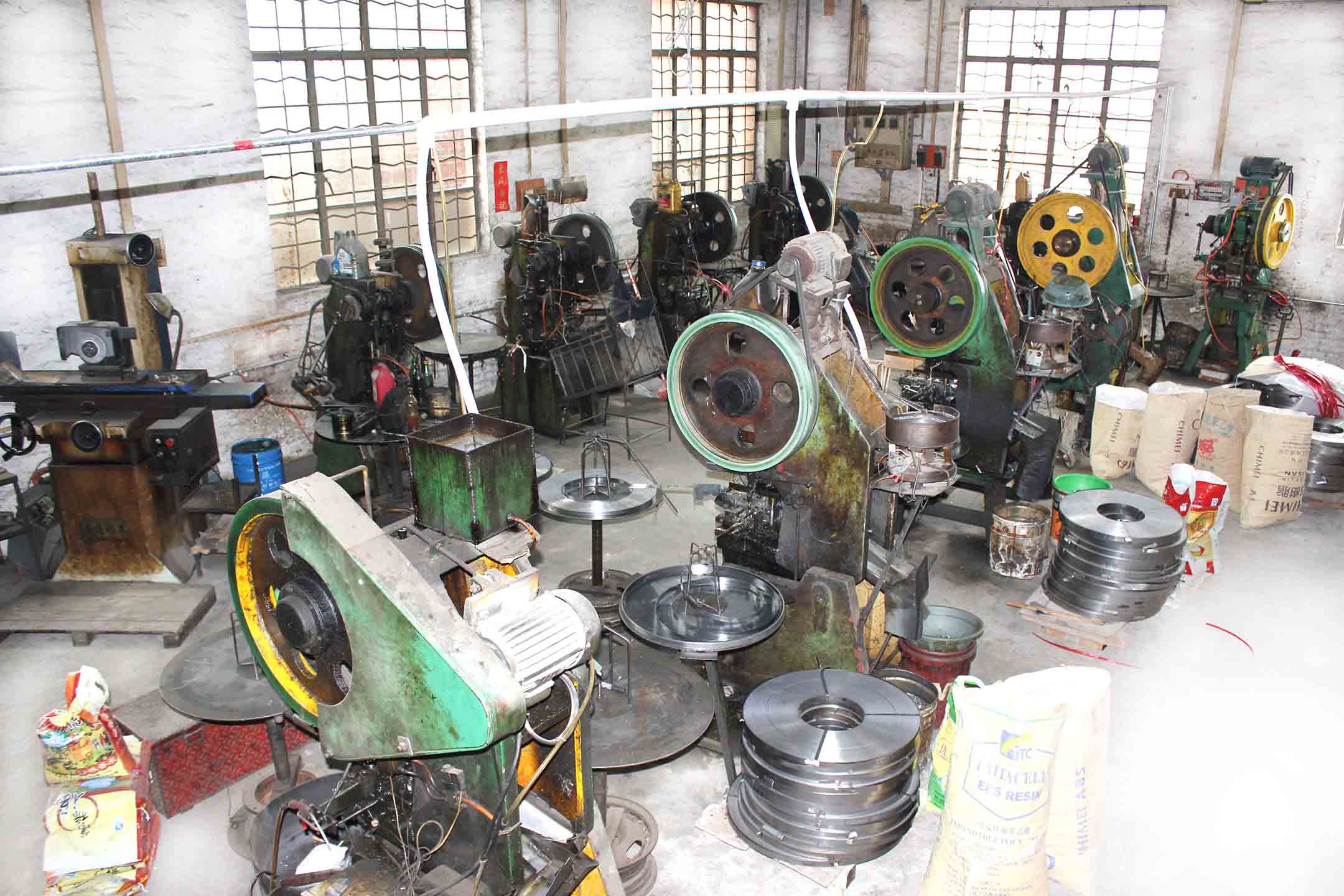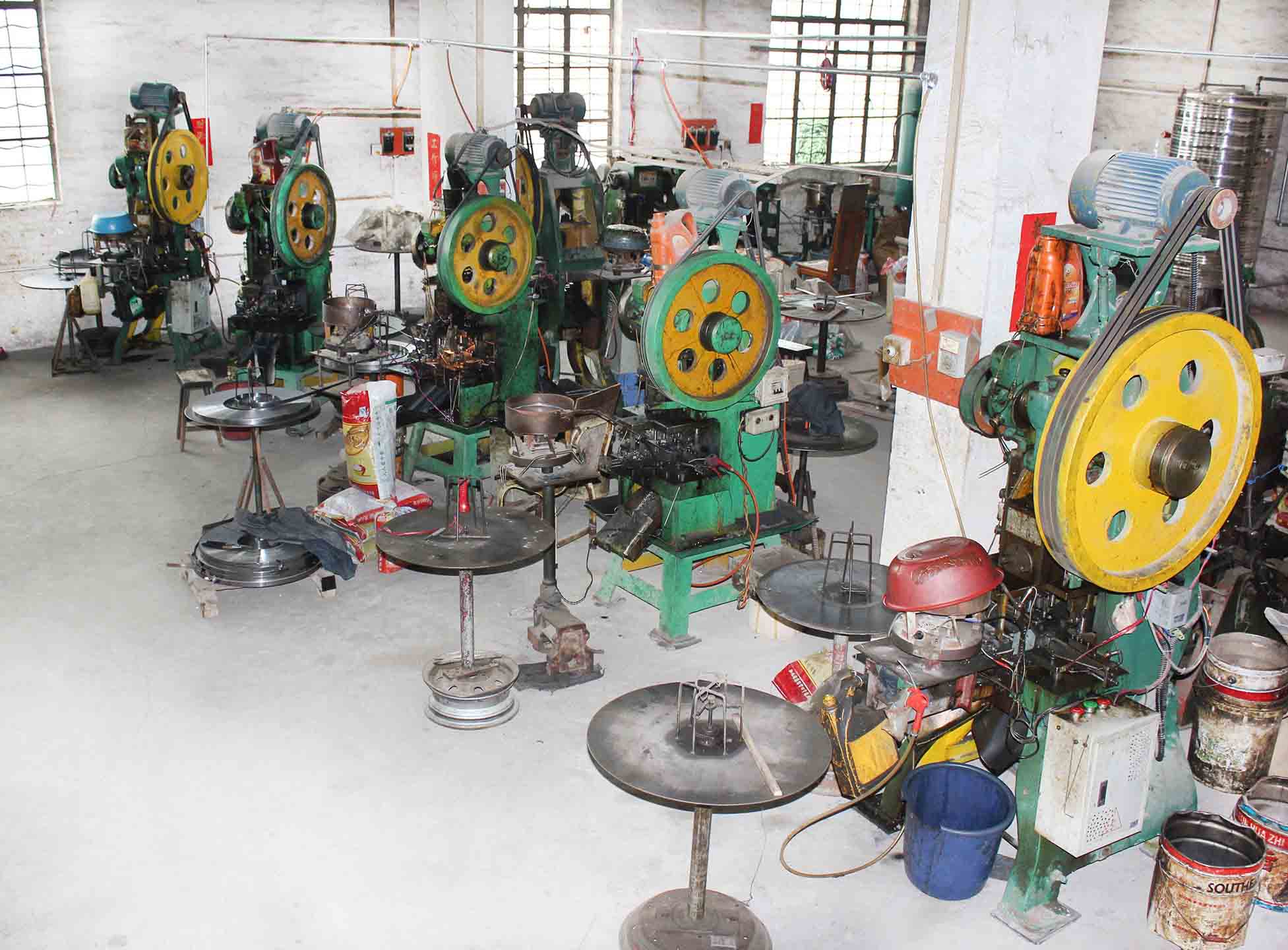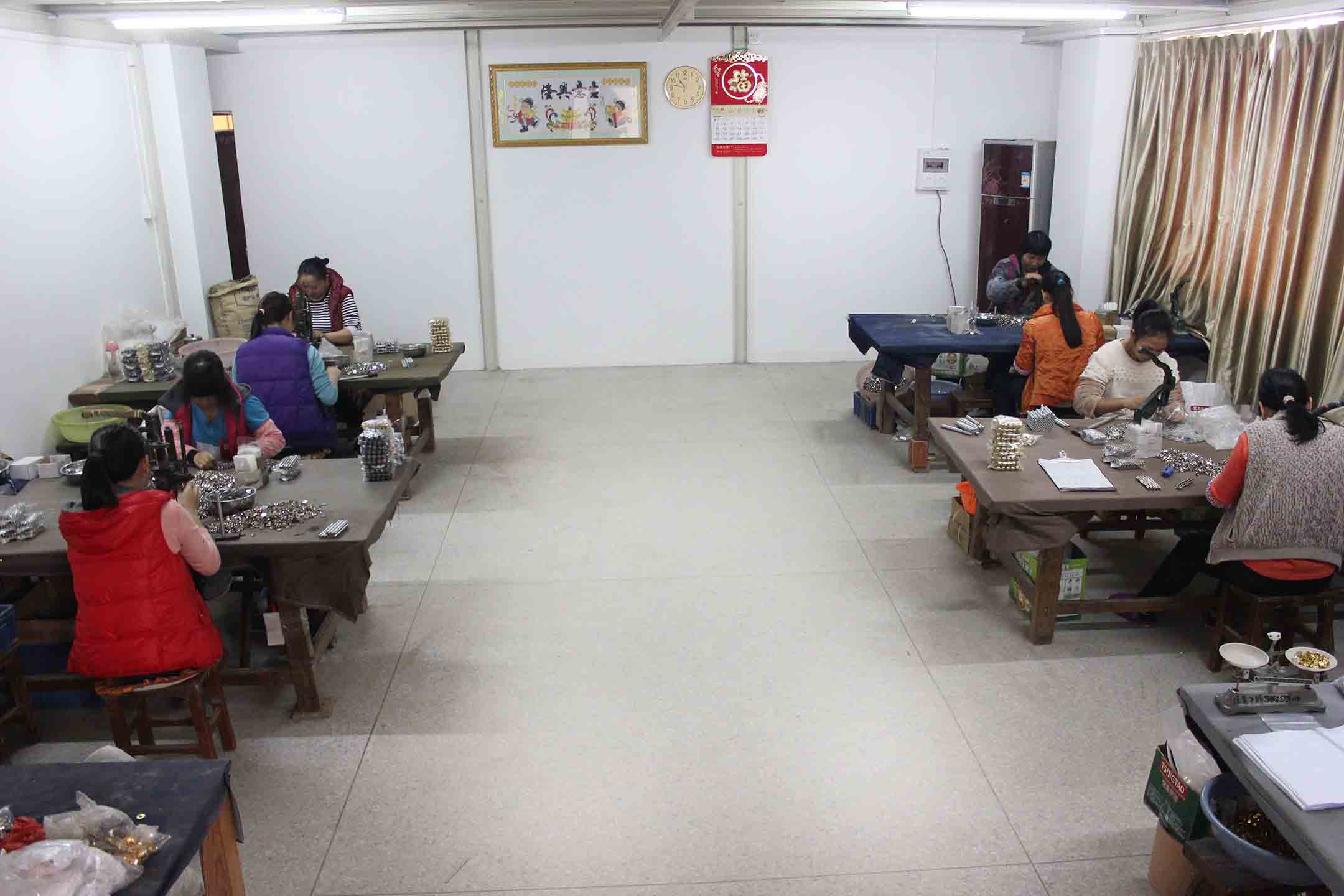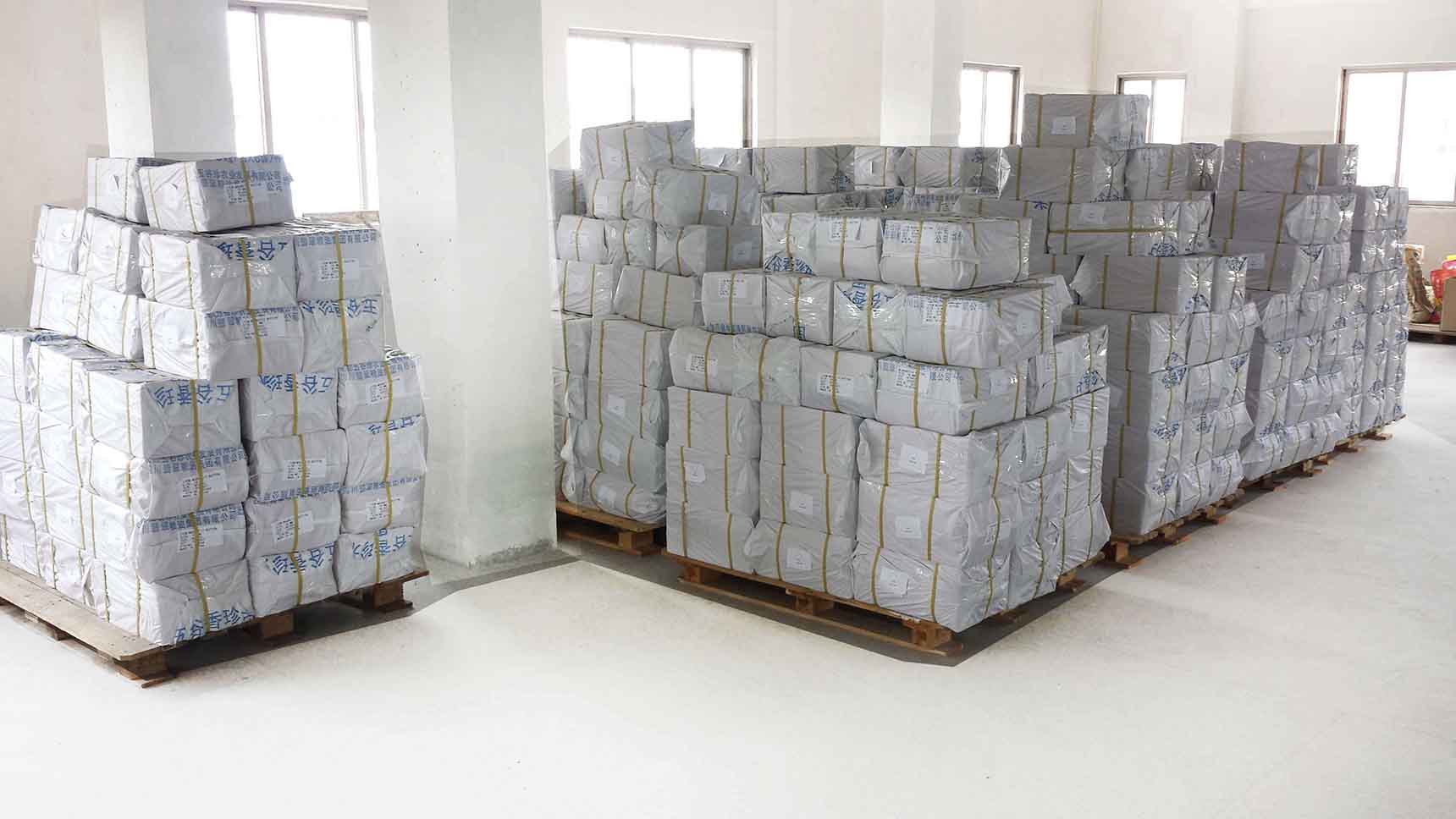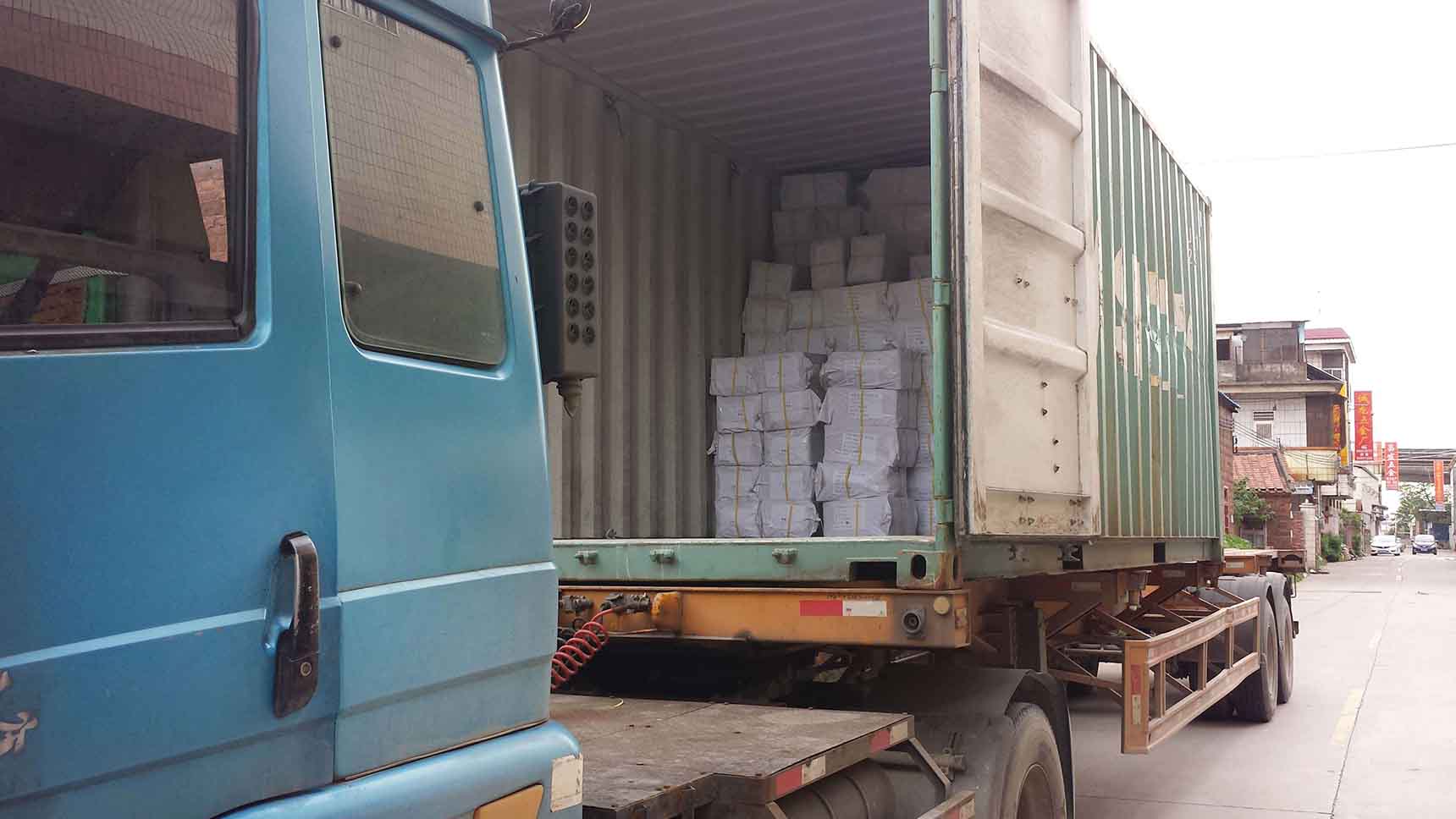 Our Suit Of Service : Bag Hardware Premier Part Production – Purse Metal Parts Coating – Metal Fitting Assembling – Final Product Packaging – Global Delivery
Richarms Wholesale Bag Hardware In Bulk
What bag hardware material Richarms supply?
Richarms have different material for same profile, Such as:
Magnetic Snaps Female Capsule: Brass, Steel or Stainless Steel available
Grommet: Brass, Steel or Zn Alloy
Rivet Cap: Brass, Steel, Stainless Steel and Zn Alloy
Different material has its advantage, and ask different MOQ, for example
Steel is at low cost, Brass and Stainless Steel are more durable, Zn alloy request low MOQ for custom design
What purse metal fitting size and shape we hold?
Our bag hardware comes into many shape to cater different bag design: round, square, star, ring, flower, tie, plum blossom, heart, french square
Custom shape available, pls contact our bag hardware experts
How many color Richarms offer?
Our purse hardware color comes in different technics: Vacuum Plating , Water Plating (Rolling and Hanging), Epoxy, Paint
Water Plating: can make all popular color: Gold, Gun Metal (=black Nickel), Nickel (=NKL, a Silver type), Chrome(a Silver type), Pearl Nickel (Matt NKL), Antique Brass, Antique Silver (Light black Nickel), Antique Gold, Tea Gold, Old Gold, Brush Nickel, Brush Antique Brass, Brush Gold, Pearl Gold (Matt Gold)
Vacuum Plating: above water plating color can be done by vacuum plating, and this technics also offer rainbow color
Epoxy & Paint: Non Metal Color, Look like plastic feeling, Black, Red, Pink, all Macaroon Color
Aluminium Oxide: For Al Alloy material
 
Every Coating Tech Has its Feature
Vacuum plating thinner, Water cost lower, Epoxy can make different painting color
What Magnetic Closures is Widely Used in Bag, Purse and Journal Cover?
Magnetic snaps is a smart, fast, strong and safe closures option for all leather goods including but not limit to Bag, Tote, Backpack, Purse, Wallet, Notebook Cover, Journal Cover.
The magnet body is set into the thickness of the leather leaving a thin outer flange to lie flush with a leather bag's surface.