Magnetic Snaps Closure is smart solution for sun glasses case which open and close very often outside.  Especially when you have other article in hands, the smart closure will help u easy to take out the glasses.

Strong Magnet Application
Adhere strong magnet under the leather will make the surface look perfect.
Strong magnet can attract with magnet and steel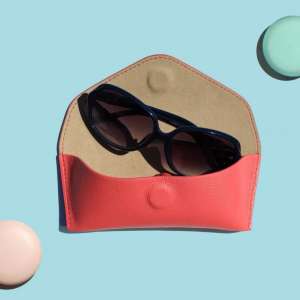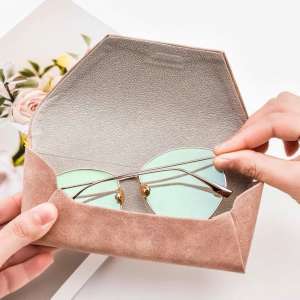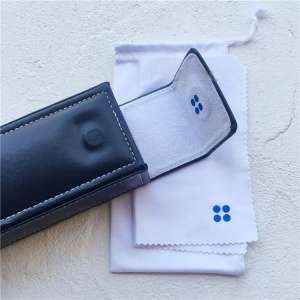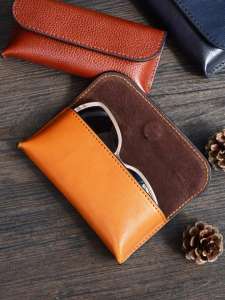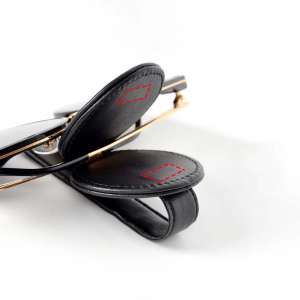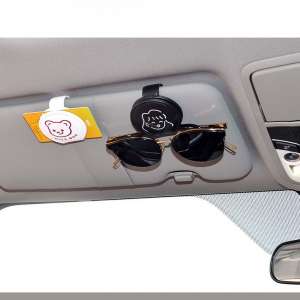 Magnetic Snaps Application
Basic Magnetic Button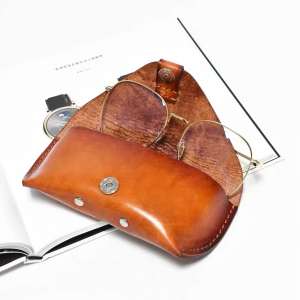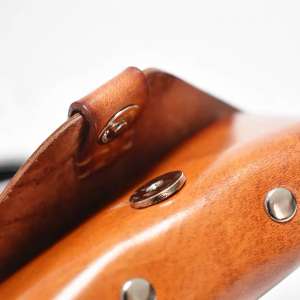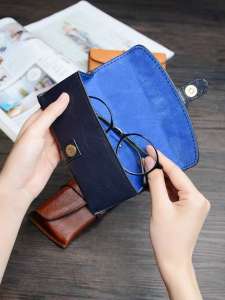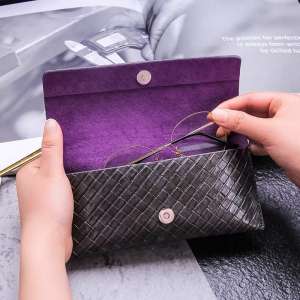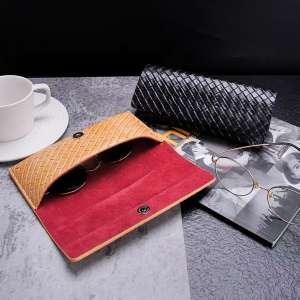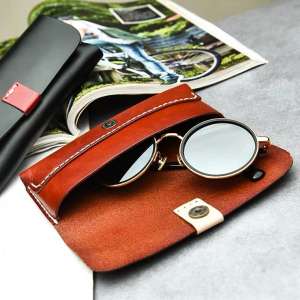 2. Grommet Magnetic Closures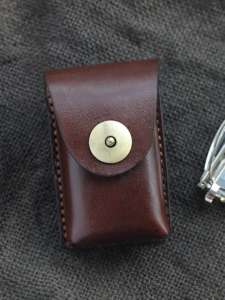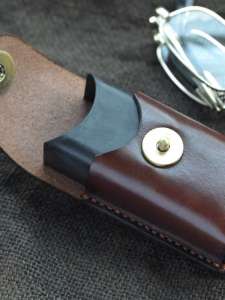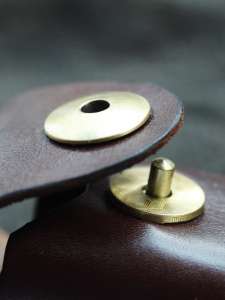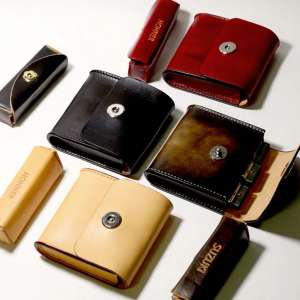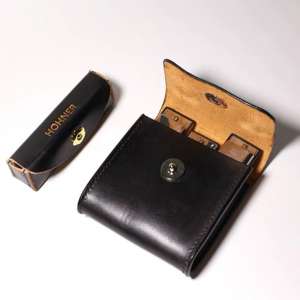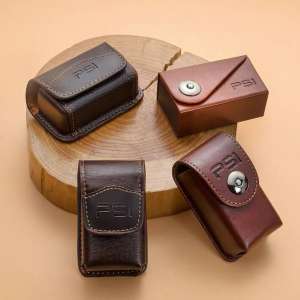 3.Rivet Magnetic Fastener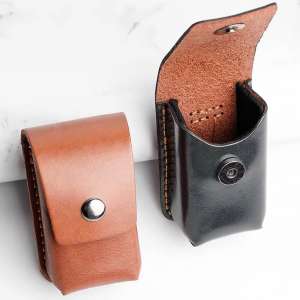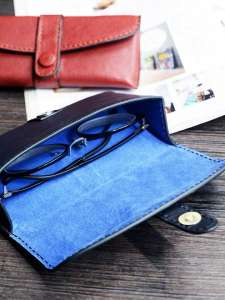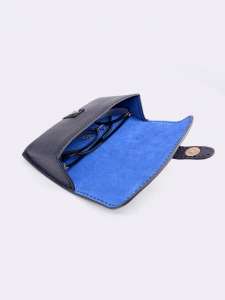 4.Beveled Magnetic Snaps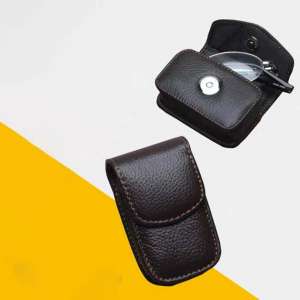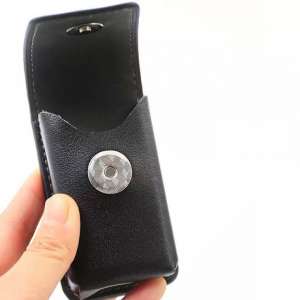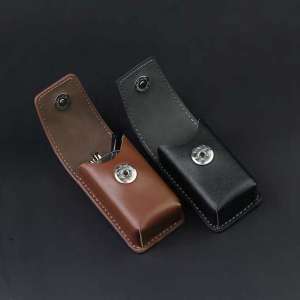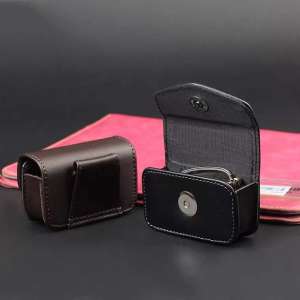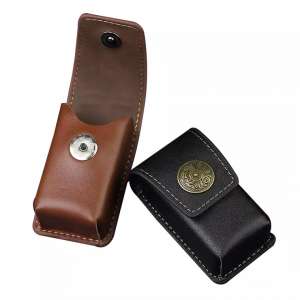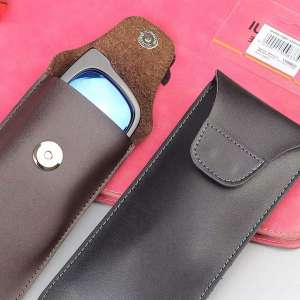 The above idea and inspiration is also available in bag & purse & journal closures.
Want more info or professional idea, pls feel free to contact.